Wine list
Our bespoke wine List.
---
Our bespoke wine List.
Features
We have to offer.
---
We have to offer.
Next Event
Save the date! Our 10th Annual Plough Fayre will be on September 4th. BBQ, hog roast, champagne & oyster bar, live music all day & into the evening. Bouncy castle, face
---
Facebook
The Plough Inn, over 150 years old, is a beautiful country building with a difficult history. Assumed to be built by John Dives in the first half of the 19th Century, the first Inn Keeper was a local travelling carpenter and his wife by the names of Thomas and Mary Brackpool. By 1851, the Innkeepership had switched to Rosina (nee Vine) and Ambrose Glover, six children living with them in Lingfield. Rosina's daughter from a previous marriage, Sarah, met a tragic end in 1853 playing with matches. The Glover family ran The Plough, the Greyhound and the Star in Lingfield, the Blue Anchor in Gostone, the George Inn in Langley, and the White Horse in Edenbridge, some members for generations. There have been several reported ghostly sightings over the last 10 years of a lady dressed in black likened to be that of Alice Glover. It wasn't until 1945 that the Glovers left The Plough Inn, since when it has been cared for by a-dozen-or-more licensees. Joanne Sweeting and Simon Sheasby and their son Henry have now been custodians of the Inn for almost 8 years.
The Plough Inn
Mar 23, 2017 @ 5:28pm
5 1 View on Facebook
Twitter
Mar 23, 2017 @ 2:28pm
How about this for a starter. Chefs own panko breaded fischcakes with salad and tomato salsa. https://t.co/YQQU76tpZO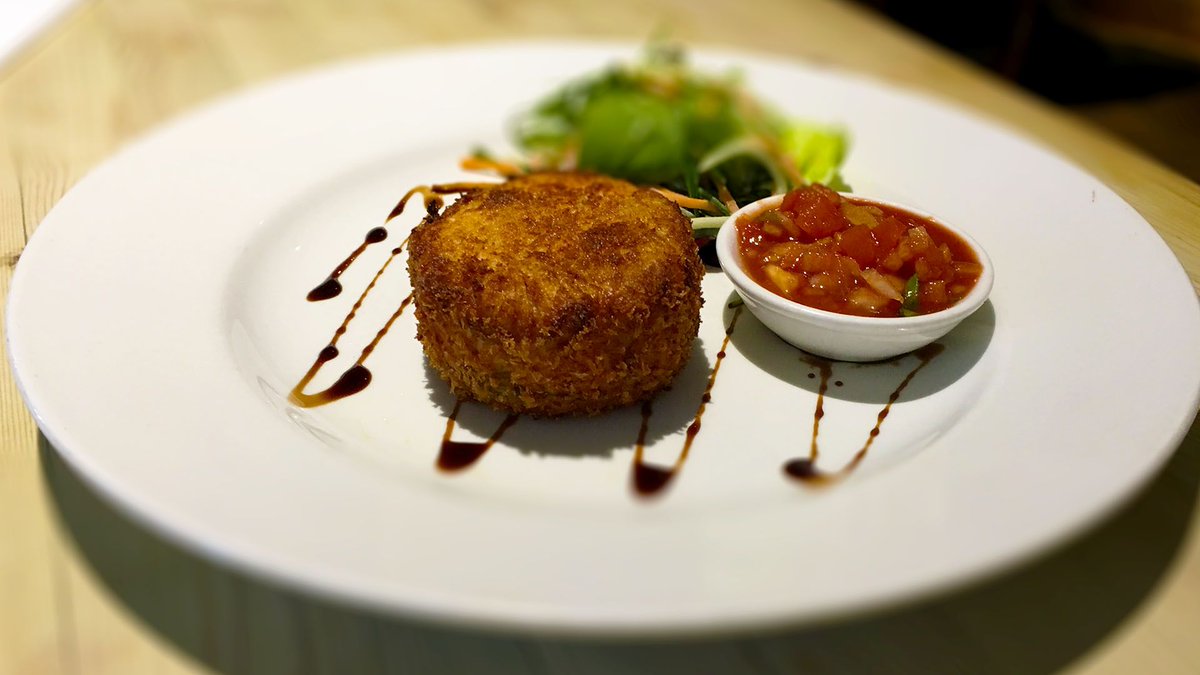 Nov 15, 2016 @ 8:27am
Racing at Lingfield Park today, why not come in for a pre racing lunch or a post racing drink @LingfieldPark https://t.co/GCXr5pIc2z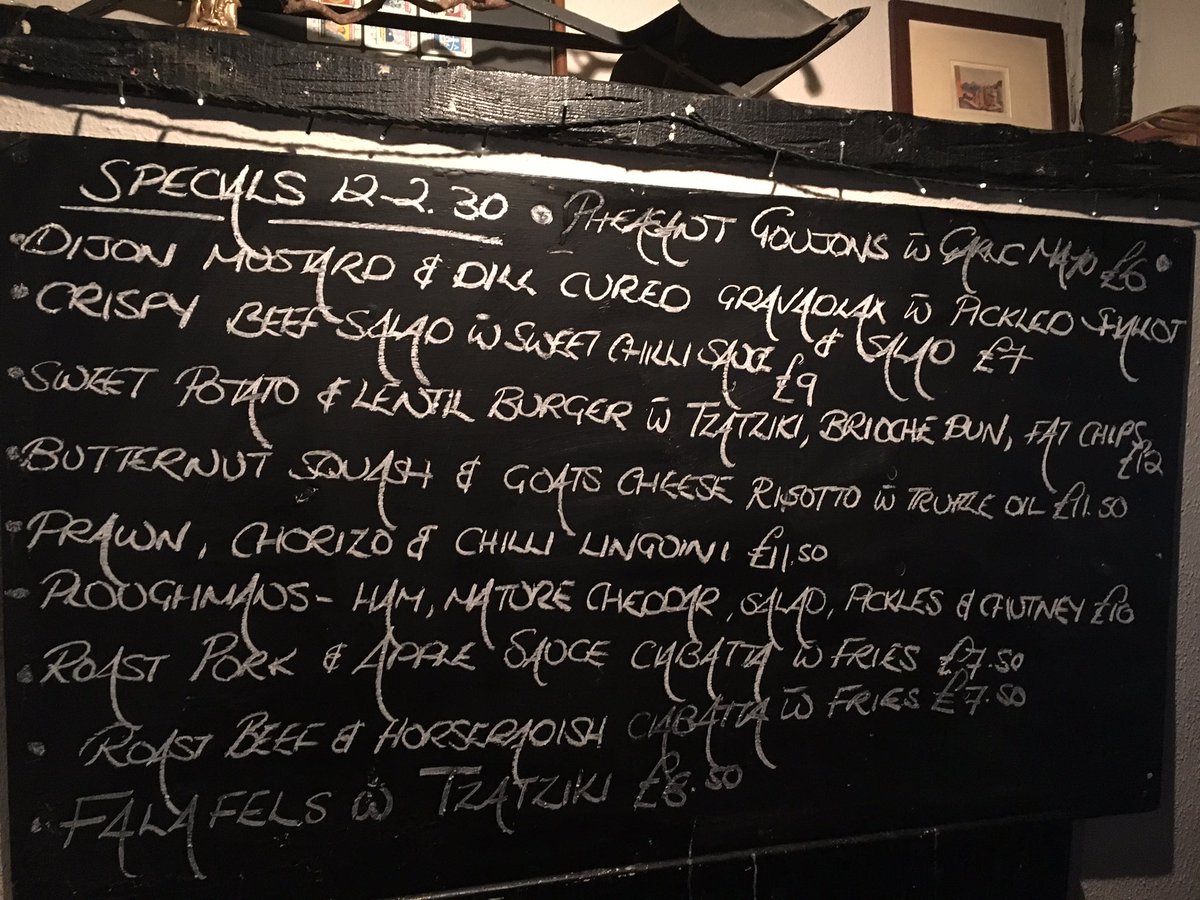 Oct 26, 2016 @ 2:54pm
Christmas menu-bookings now being taken #christmas2016 #christmasmenu #pub #festiveseason #festive https://t.co/tcOrzrUEZC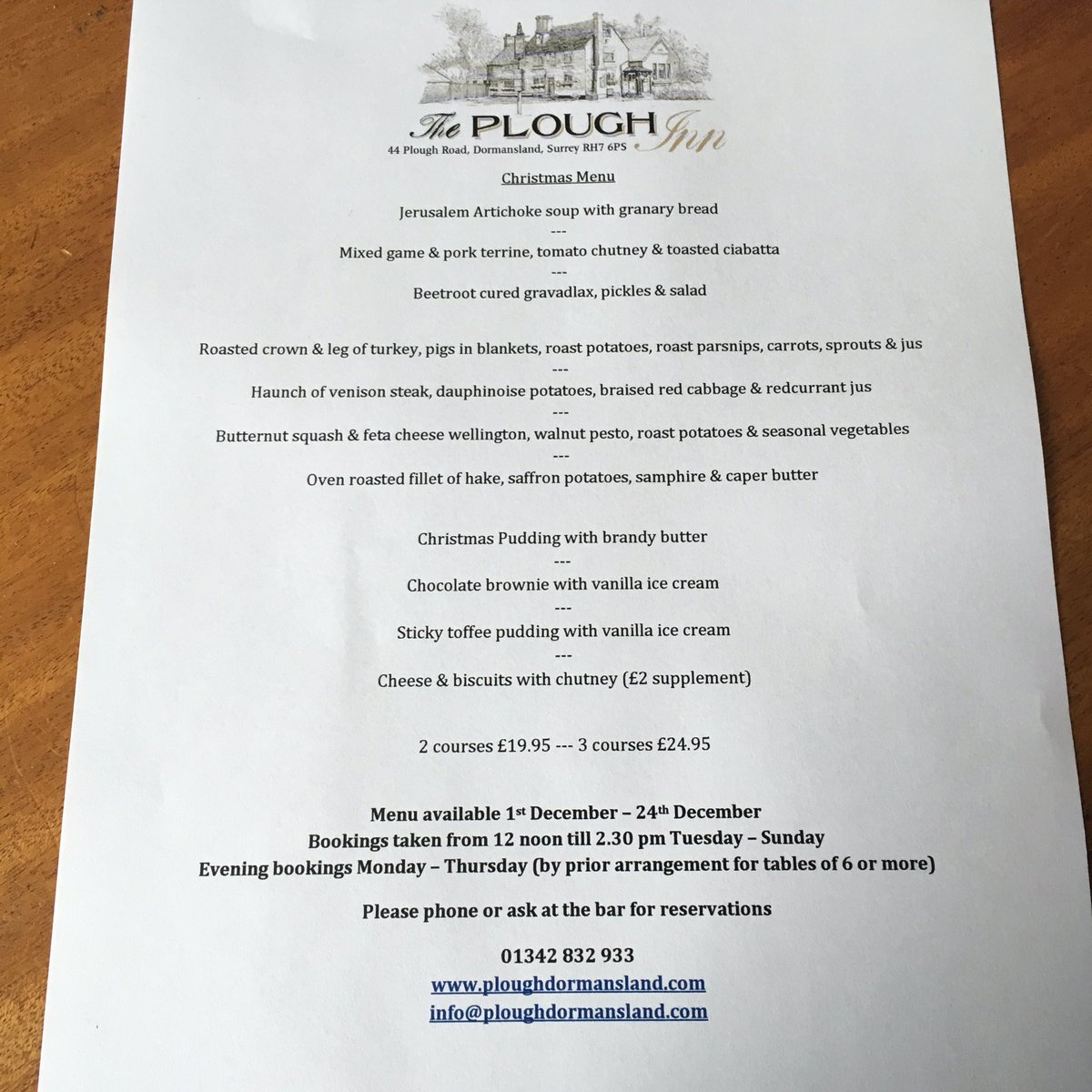 Oct 11, 2016 @ 1:28pm
Celebrating 'National Curry Week'.... #curryweek #lunchtime #pub https://t.co/1nF4t6tLic